margarita
premium malt beverage with flavors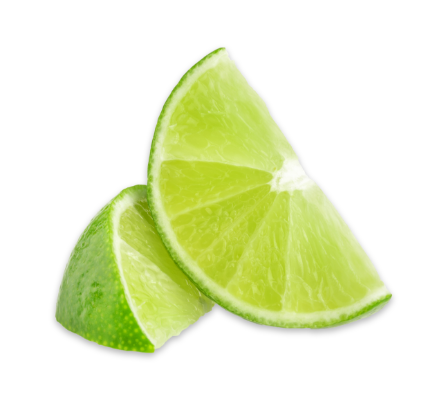 margarita
premium malt beverage with flavors
Explore the ideal mingling of tart lime with sweet agave nectar flavors with this signature drink that started the flavor journey. Featuring a crisp and clean finish, this tastes like it was hand-crafted, making it the perfect pairing for every adventure.
Available Sizes
11.2oz Bottle
12oz Can
24oz Can
Available Packs
6-Pack
Original Variety Pack
Margarita Variety Pack
Margarita 24-Pack
YOUR JOURNEY HAS JUST BEGUN.
Now that you've set your sights on this flavor, here's where to find it.
No results found for this zip code.
PLEASE
CHOOSE YOUR FLAVOR,
ENTER A ZIP CODE
AND CLICK THE ARROW
TO BEGIN YOUR SEARCH.