Moscow Mule
premium malt beverage with flavors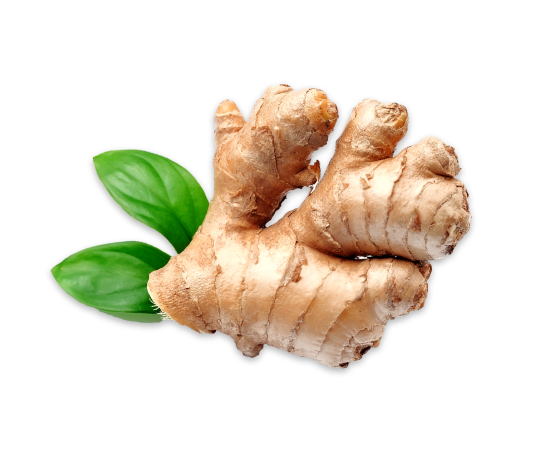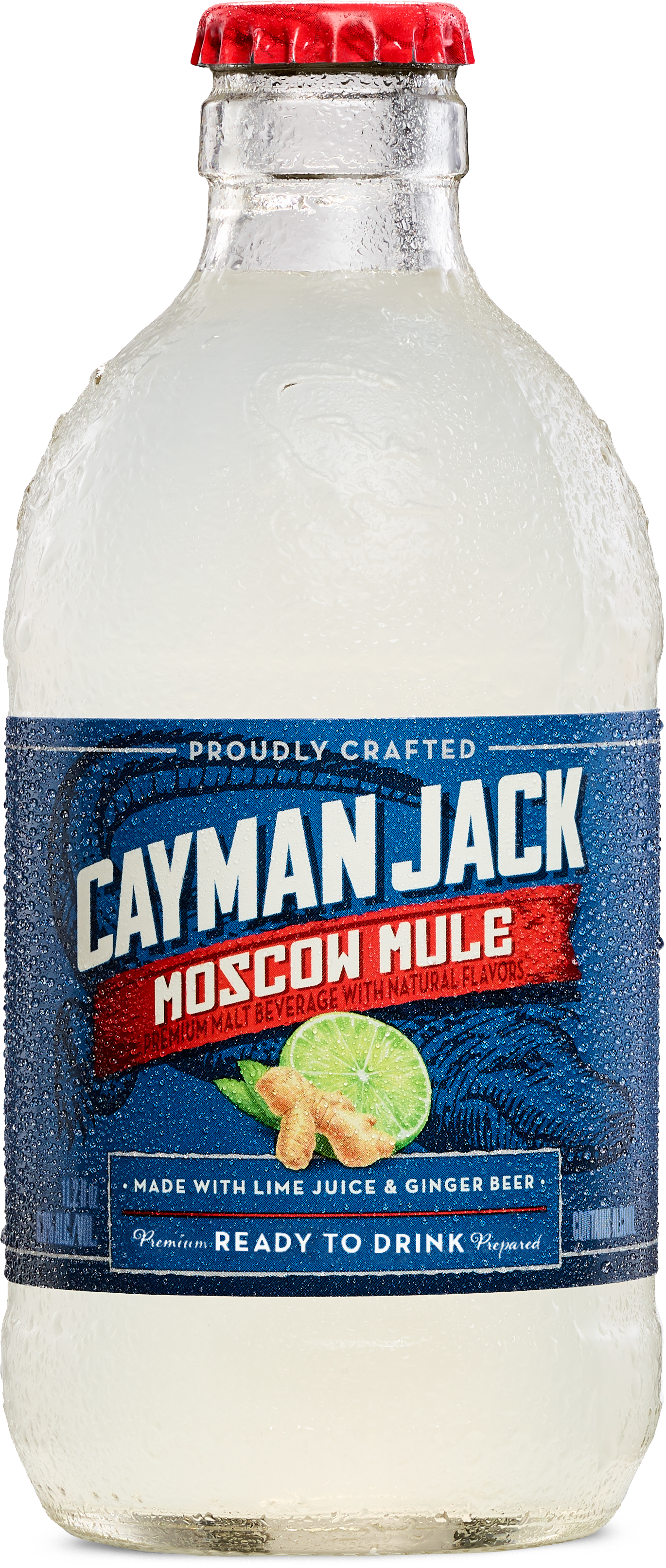 MOSCOW MULE
premium malt beverage with flavors
Between flavors of tart lime and sweet sugar, this classic drink walks a tightrope of deliciousness—and nails a clean ending with a hint of spicy ginger beer.
Available Sizes
11.2oz Bottle
12oz Can
24oz Can
Available Packs
6-Pack
Original Variety Pack
YOUR JOURNEY HAS JUST BEGUN.
Now that you've set your sights on this flavor, here's where to find it.
No results found for this zip code.
PLEASE
CHOOSE YOUR FLAVOR,
ENTER A ZIP CODE
AND CLICK THE ARROW
TO BEGIN YOUR SEARCH.