MARGARITA VARIETY PACK
premium malt beverage with flavors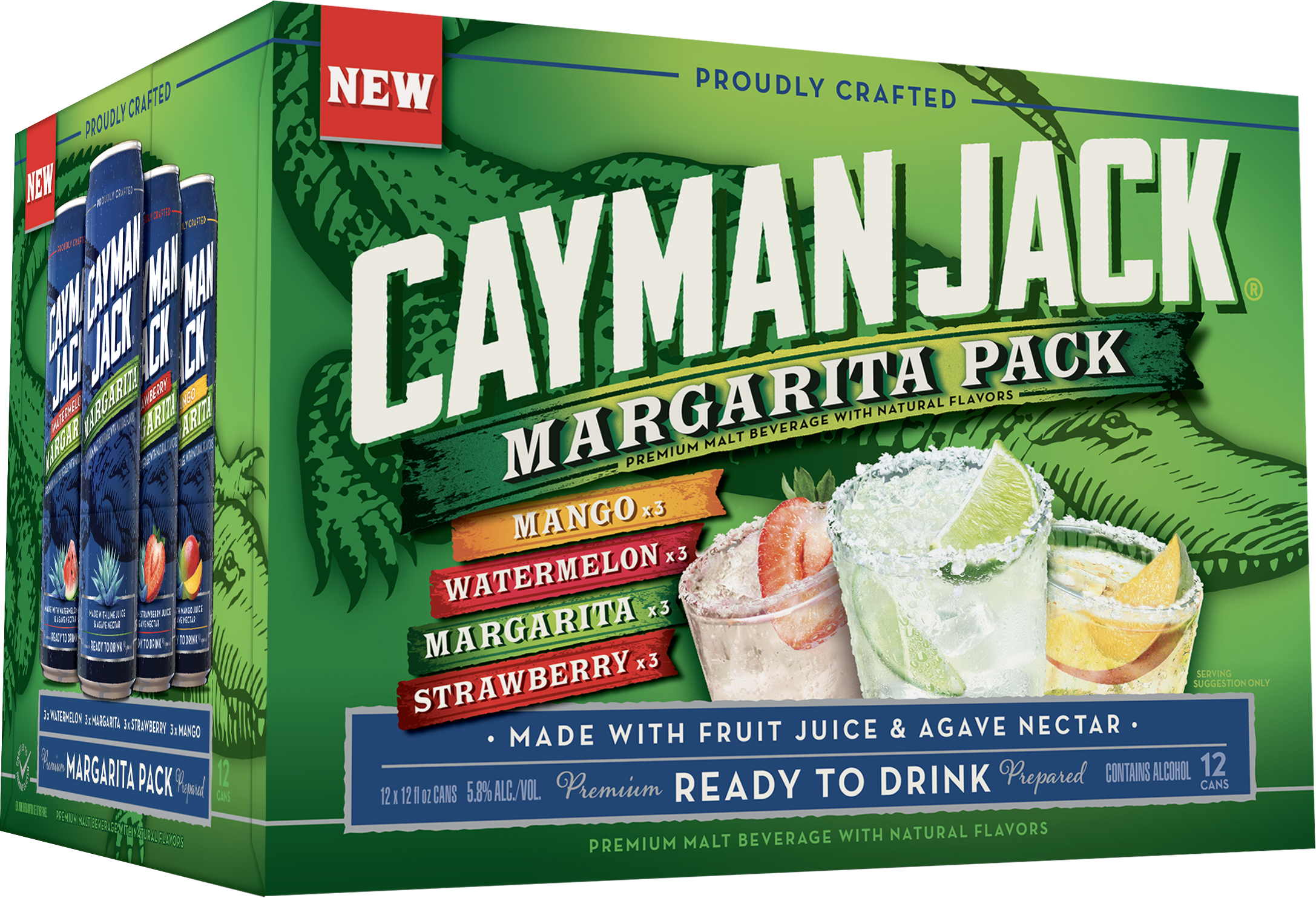 MARGARITA VARIETY PACK
premium malt beverage with flavors
Get a refreshed spin on your favorite margarita flavors with this expertly-curated assortment.
INCLUDED FLAVORS
Margarita
Mango Margarita
Watermelon Margarita
Strawberry Margarita
YOUR JOURNEY HAS JUST BEGUN.
Now that you've set your sights on this flavor, here's where to find it.
No results found for this zip code.
PLEASE
CHOOSE YOUR FLAVOR,
ENTER A ZIP CODE
AND CLICK THE ARROW
TO BEGIN YOUR SEARCH.